Sign up for Buy Bye Daily Deal emails. Get great deals on home decor, printables, t-shirts and lots more!
LATEST FREE COLORING PAGES!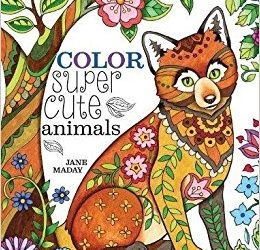 This super cute coloring book is filled with exotic fish, wild birds, puppies and butterflies. Over 50 coloring pages of super cute animals! Perforated pages make it easy to frame your...