BUY MY "COLORING WITH QUOTES" COLORING BOOK!
LATEST FREE COLORING PAGES!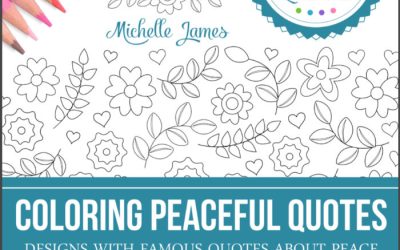 Check out samples from the book: My Coloring Peaceful Quotes Book is filled with quotes about peace from famous people -- and it will give you something to ponder while you relax and color. You may even want to frame your favorites! This lovely coloring book includes...