BUY MY "COLORING WITH QUOTES" COLORING BOOK!
LATEST FREE COLORING PAGES!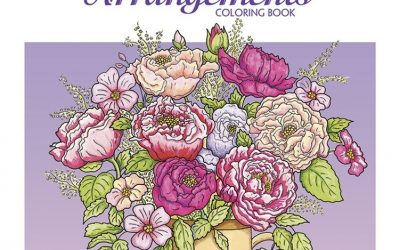 There are more than 30 Flower Designs to Color in this book and boy, are they gorgeous! I didn't realized how gorgeous they would be until I clicked over to Amazon and started looking through the book. Love it! The beautiful arrangements feature irises, sunflowers,...