BUY MY "COLORING WITH QUOTES" COLORING BOOK!
LATEST FREE COLORING PAGES!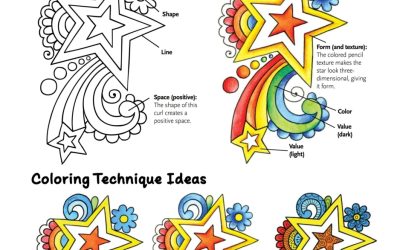 Notebook Doodles Super Cute contains super cute Notebook Doodle animal designs and more than 20 fun color palettes, too. Adorable animals, designs and more to get creative with! Above you can see an example from the book, with a palette they chose and then used to...