BUY MY "COLORING WITH QUOTES" COLORING BOOK!
LATEST FREE COLORING PAGES!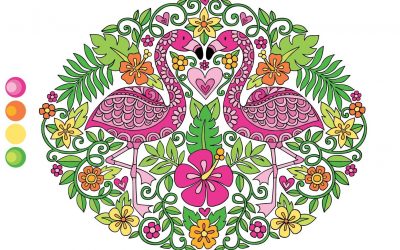 Cute coloring books are some of my favorites! It's so much fun to add color to the pages, and both pastels and bright colors look great. Below are a few examples of coloring pages from cute themed coloring books: Check out some of the most popular CUTE coloring books...