BUY MY "COLORING WITH QUOTES" COLORING BOOK!
LATEST FREE COLORING PAGES!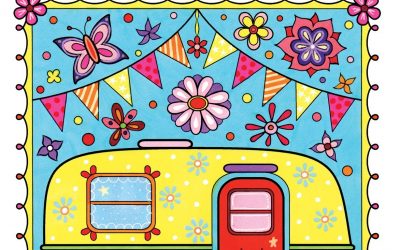 Loving this fun camping coloring book! 30 amazing art activities take you to a happy place of patterning, shading, and coloring Beginner-friendly so there is no need for special skills or art experience A guide to basic art techniques, from patterning and blending to...