BUY MY "COLORING WITH QUOTES" COLORING BOOK!
LATEST FREE COLORING PAGES!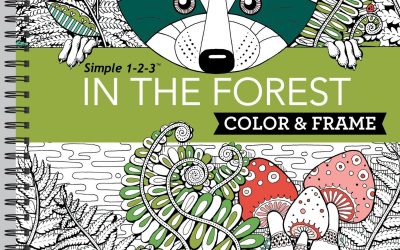 So many cute coloring pages fill this book - from forest scenes, to hedgehogs, to mushrooms and flowers, the drawings in this book range from simplistic to detailed. 8"x10" perforated one sided pages allows easy tear out to frame or share Thick paper prevents marker...